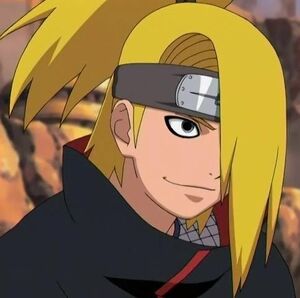 Chaipirou,é um membro antigo da Liga do CP,ainda está ativo mas conehcido atualmente mais como Chips,ele é membro do clã Uchiha e primo de uchiha Gpateo e Uchiha Snow
Rival EXTREMO de Uchiha Rino, estão sempre brigando. Ele é otimo em lutas quando a principal força da batalha SÃO.... EXPLOSIVOS. Seu sharingan é Fuumetsu.
Ad blocker interference detected!
Wikia is a free-to-use site that makes money from advertising. We have a modified experience for viewers using ad blockers

Wikia is not accessible if you've made further modifications. Remove the custom ad blocker rule(s) and the page will load as expected.