Jason Uchiha , irmão de Jiqui uchiha , o dois são os dois mais importantes lideres e membros do clã uchiha.
Jason é um rapaz muito calmo e feliz , mas quando ele se irrita saia de perto , seu grande potencial está nas mãos e nos seus olhos... Historias dizem que ele foi que matou enzof uchiha e outras dizem que foi Itachi.
Jason foi casado com a amora hyuga que tiveram dois filhos Gpateo e Snow , praticamente a historia dos dois irmão se repitiram
Ele é um mestre de katon,raiton e ranton (assim como Jiqui é mestre de raiton,katon e yoton) E aprende jutsus desses elementos com facilidade, e cria muitos deles, é chamado de Storm God ( deus tempestade)
Seus olhos são mortais, no nivel FMSD (fuumetsu mangkeyou sharingan divino, a potencia maxima do sharingan)
É mestre de susanoo e amaterasu, assim como Jiqui é mestre de susanoo e tsukuyomi.
Susanoo's de Jason
Susanoo Estabilizado (o mais fodinha :p
Susanoo FMS de Jason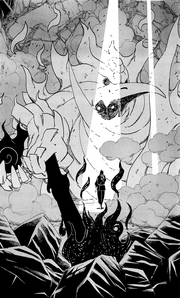 Susanoo normal de Jason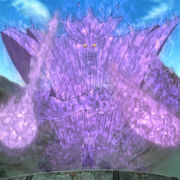 Susanoo ribcage de Jason (costelas)
Susanoo Divine Form de Jason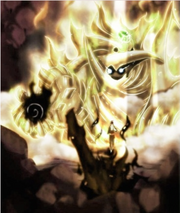 ---
Caution :D
Ad blocker interference detected!
Wikia is a free-to-use site that makes money from advertising. We have a modified experience for viewers using ad blockers

Wikia is not accessible if you've made further modifications. Remove the custom ad blocker rule(s) and the page will load as expected.